Get on the list
Signup to our mailing list for news and updates. Free stock notifications and more.
WATCH US GET YOUR PACKAGE READY TO SHIP 
We don't recommend eating our tees (though it may be tempting), but that doesn't mean your eyes can't feast. From our hand-drawn designs, all the way to our packaging we have created a delicious experience to delight you.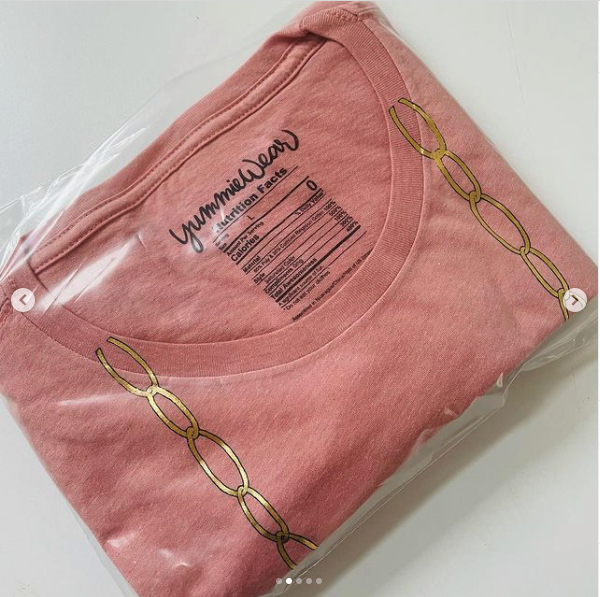 QUALITY CONTROL
We pay close attention to detail, and that means that what you receive from us is carefully checked and rechecked to ensure the best quality product. We work with top printers in the industry, and we personally check over every product that we send out.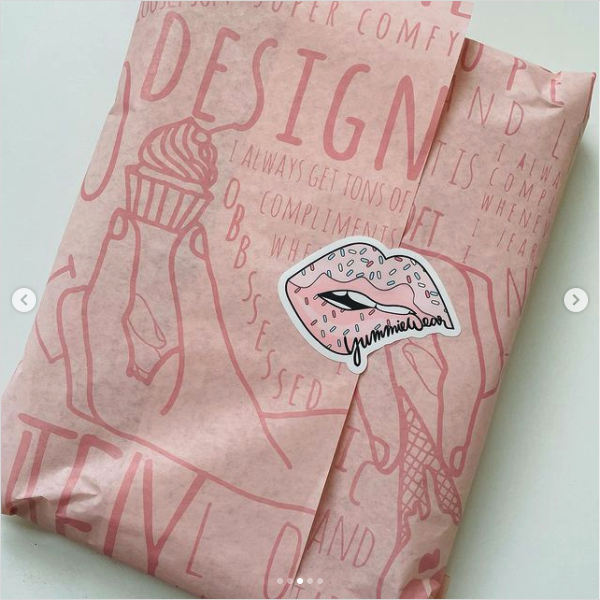 DELIGHTFUL PACKAGING
We wrap each shirt in our beautiful bubblegum pink tissue paper, which features outlines of our designs and snippets of customer reviews collaged across the entire paper. Our tissue paper is then sealed with a sticker that has our logo on it, and then we ship the whole presentation in our branded poly bags.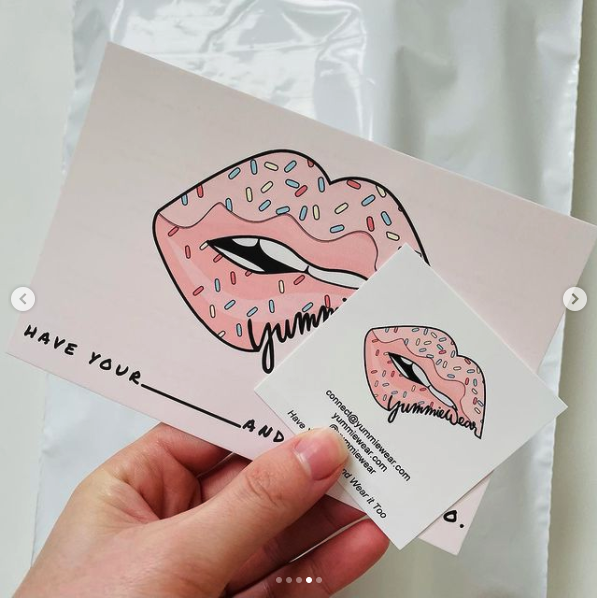 KEEPING IN TOUCH
When you receive your order, we include information on how to get in touch with us quickly should you need it.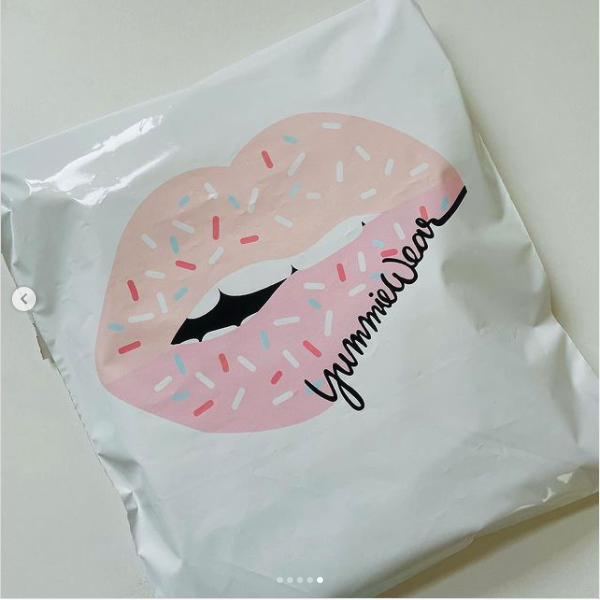 FREE SHIPPING
Many of our t-shirts are made-to-order and will ship within 6-8 days. Once you add your shirts to the cart, the price is just that. No additional fees or costs and shipping is on us!