Fan Favorites
Tees and tanks our customers love.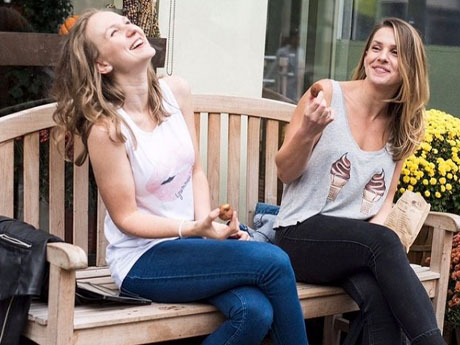 Our story
We are two sisters that started a t-shirt line with a mission to spread positivity about comfort food. Our t-shirts playfully feature yummy foods on delicious-feeling tees. We hope that when women wear our Yummiewear shirt they feel the freedom to eat what they want and be who they want to be.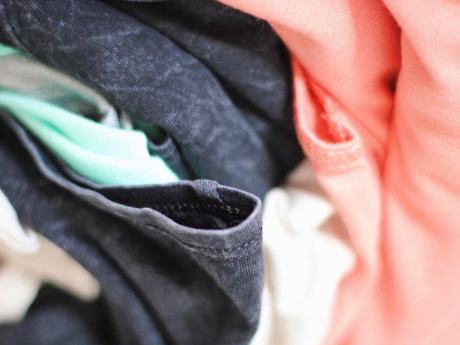 WHAT OUR CUSTOMERS SAY
If we had a dollar for each time someone just touches our tees and says: " Oh wow, I can't believe how soft this shirt is...", we would be able to buy a chocolate fondue fountain that pours out endless amounts of chocolate. But, don't take our word for it, here are some of the features our customers love to highlight about our tops.
Read More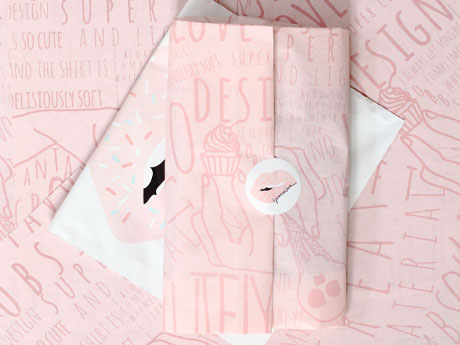 WHAT TO EXPECT
Our t-shirts are delicious and so is our packaging. Here's a glimpse of what to expect when your Yummiewear purchase makes it to your mailbox.
Read More
HAND-DRAWN DESIGNS
Yummiewear sister and artist Martina draws all Yummiewear designs with a stylus pen and iPad. Take a look at some behind-the-scenes videos of Martina drawing some of our most popular designs.
View More